Downtime with Sabrina Dennis
2nd February 2019 All day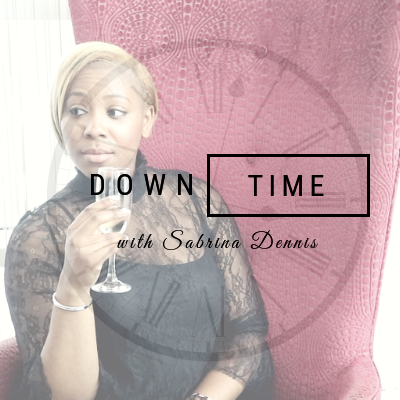 Sabrina Dennis- Wife. Mother . Director and Author of A piece of the Pie, warmly invites you to spend some well deserved Downtime with her.
This is the second of a brand new event is perfect for you if:
You're a time conscious women
You enjoy lunch in lavish settings
You love to surround yourself with like-minded ladies
What can you expect?
Join Sabrina for an informal chat over a scrumptious Afternoon Tea and network with other ladies as this months topic is all about;
'How as women we can help each other to ensure we reach the targets we set ourselves' discussing the plans we have for 2019 and beyond. Have you made any plans for this or are you thinking about just taking it one step at a time? Either way I would love you to join me for a catch up and some great food!
Sabrina will also share her truths on how she is navigating through life with her family as an author, and now Chief Executive of First Class Legacy.
" Come and meet me for Afternoon Tea but book your space quickly as spaces are very very limited"
This will also be the perfect opportunity to purchase a copy of A Piece of the Pie and bespoke resources to accompany the book.
http://sabrinadennis.org/portfolio/downtime-with-sabrina-dennis/